Last Updated: September 2021
We meet at the Annerley Church Hall (Downstairs), 459 Annerley Road, Annerley Junction. The subject will be preparing roses for winter. Subject to COVID lockdowns
Coming to a Monthly Meeting is FREE!
If you have a passion for roses, this is for you. The Rose Society is a group of everyday people who love growing roses or just admiring them. Most gardeners grow between 2 and 30 rose bushes, some grow lots more.
If you have roses, would like to grow roses, would like to show them, or just attend some meetings to look at beautiful displays and hear interesting speakers, then come along and meet us. We have many low cost social events for members. There is a demonstration on how to prune roses at the end of June each year. We visit beautiful private gardens of Rose Society members that never open to the general public.
The Gold Coast Rose Society
The Annual Rose Show is On

The show is on Saturday 25th and Sunday the 26th September 2021. Would you please be able to circulate details of GCRS Annual Show to QRS members? The Gold Coast Rose Society would like to invite QRS members to exhibit at this show.

The venue is
Robina Community Centre, Town Centre Drive ,Robina.
Door will be open at 6a.m. on Saturday for exhibitors to arrange their entries.
If anyone is planning to exhibit please send me your mail address via email and I will post out a schedule. Thank you so much.

Looking forward to to having some QRS members displaying their blooms at the Show.

Grace Warren President GCRS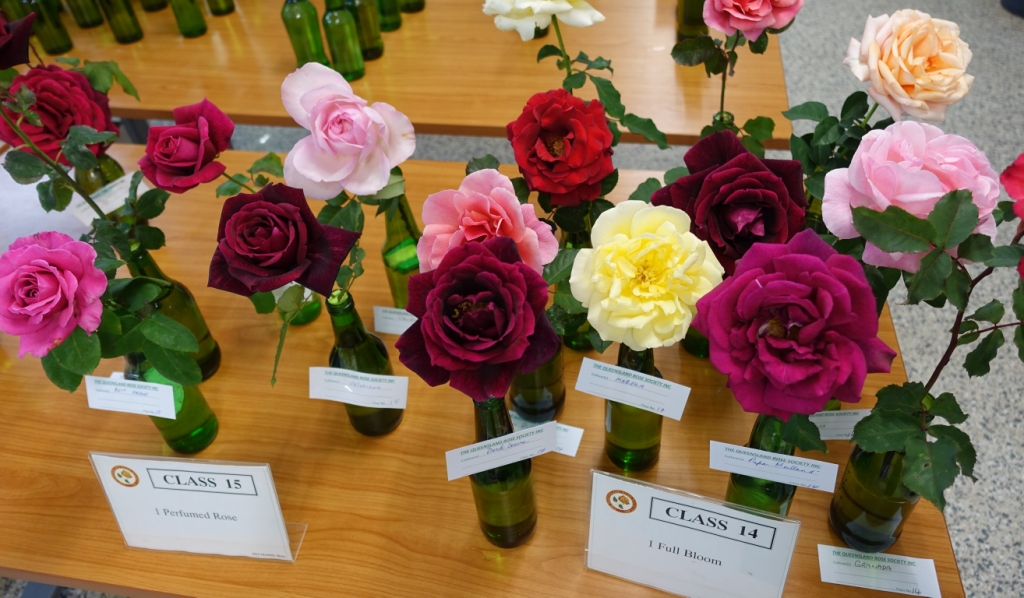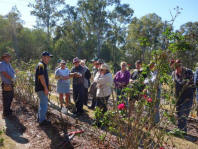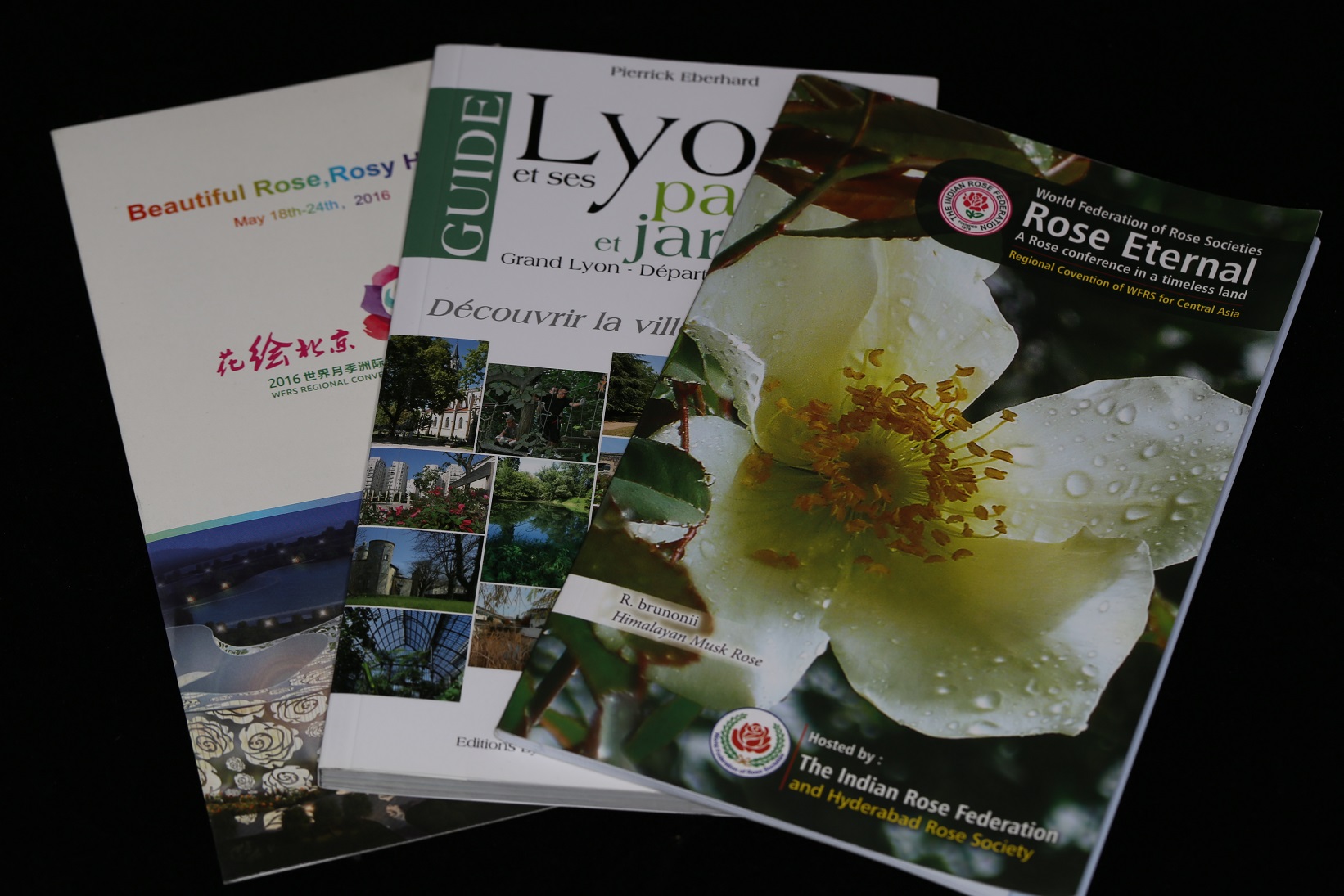 Membership entitles you to additional benefits such as a quarterly newsletter with up-to-date growing information and the Australian Rose Annual, a 160 page book on rose growing in Australia from the National Rose Society. You can get support and advice from some of the best rose growers in Queensland. Get your membership application here.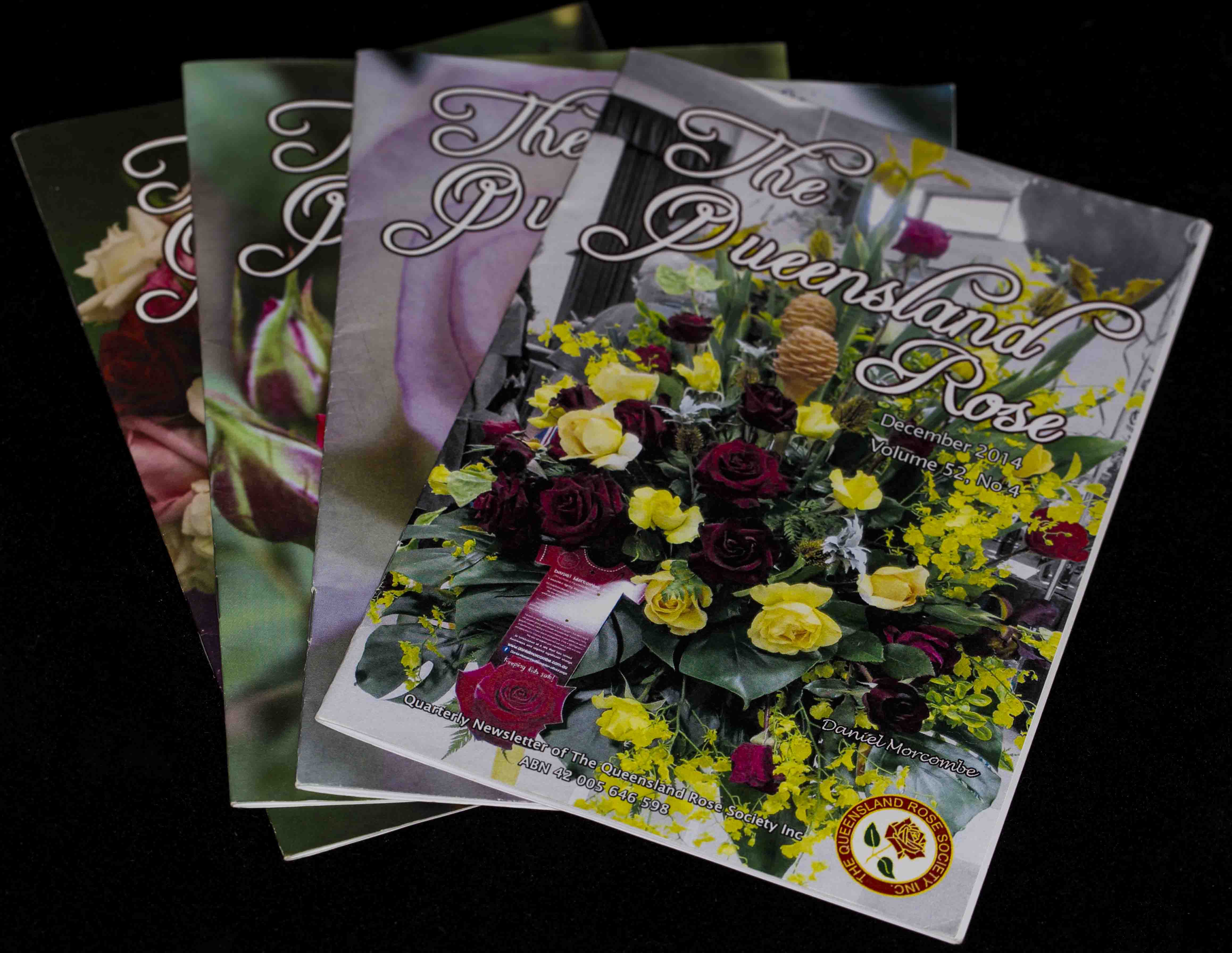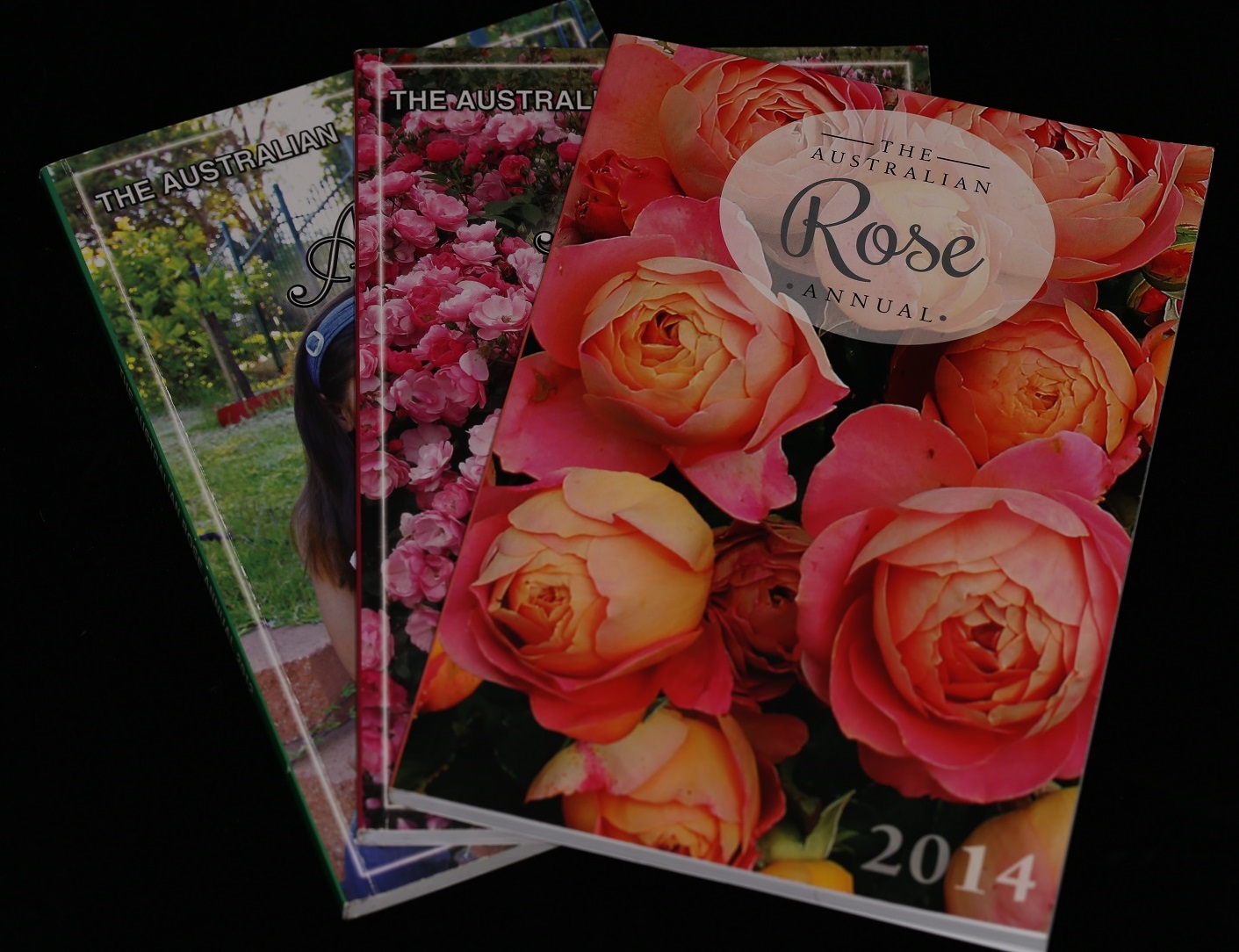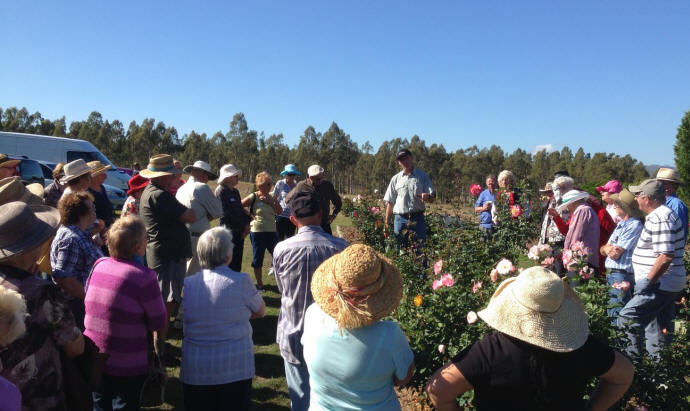 On this website you will find plenty of information about Queensland Rose Society activities. Check out the "Calendar" tab on the left to see what is happening in 2019.