Last Updated: February 2019

Our next meeting will be held at 7 pm on Wednesday 13th March, 2019. Guest Speaker Ravi from Oz Peat

will speak about Potting Mix, Organic and Natural Nutrients, Peat Moss etc.
Venue - Annerley Church Hall (Downstairs), 459 Annerley Road, Annerley Junction.
Coming to a monthly meeting is free! The Rose Society is a group of everyday people who love growing roses or just admiring them. Most gardeners grow between 2 and 20 rose bushes, some grow lots more. If you have roses, would like to grow roses, would like to show them off, or just attend some shows to look at the beautiful displays, come along and meet us. We have low cost social events for members. At the end of June each year there is a demonstration on how to prune roses.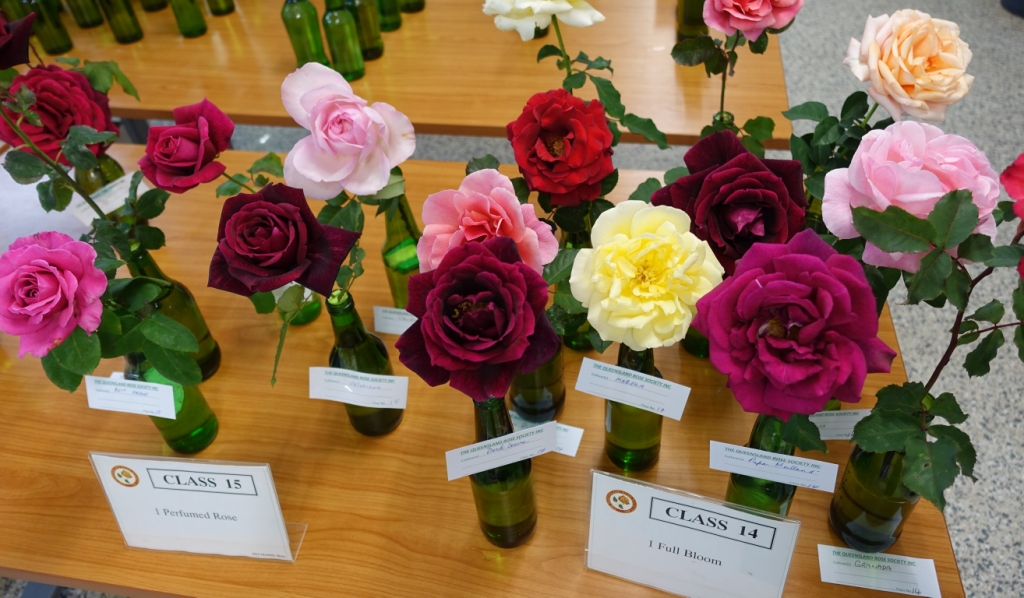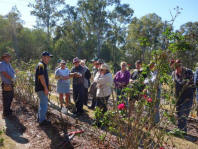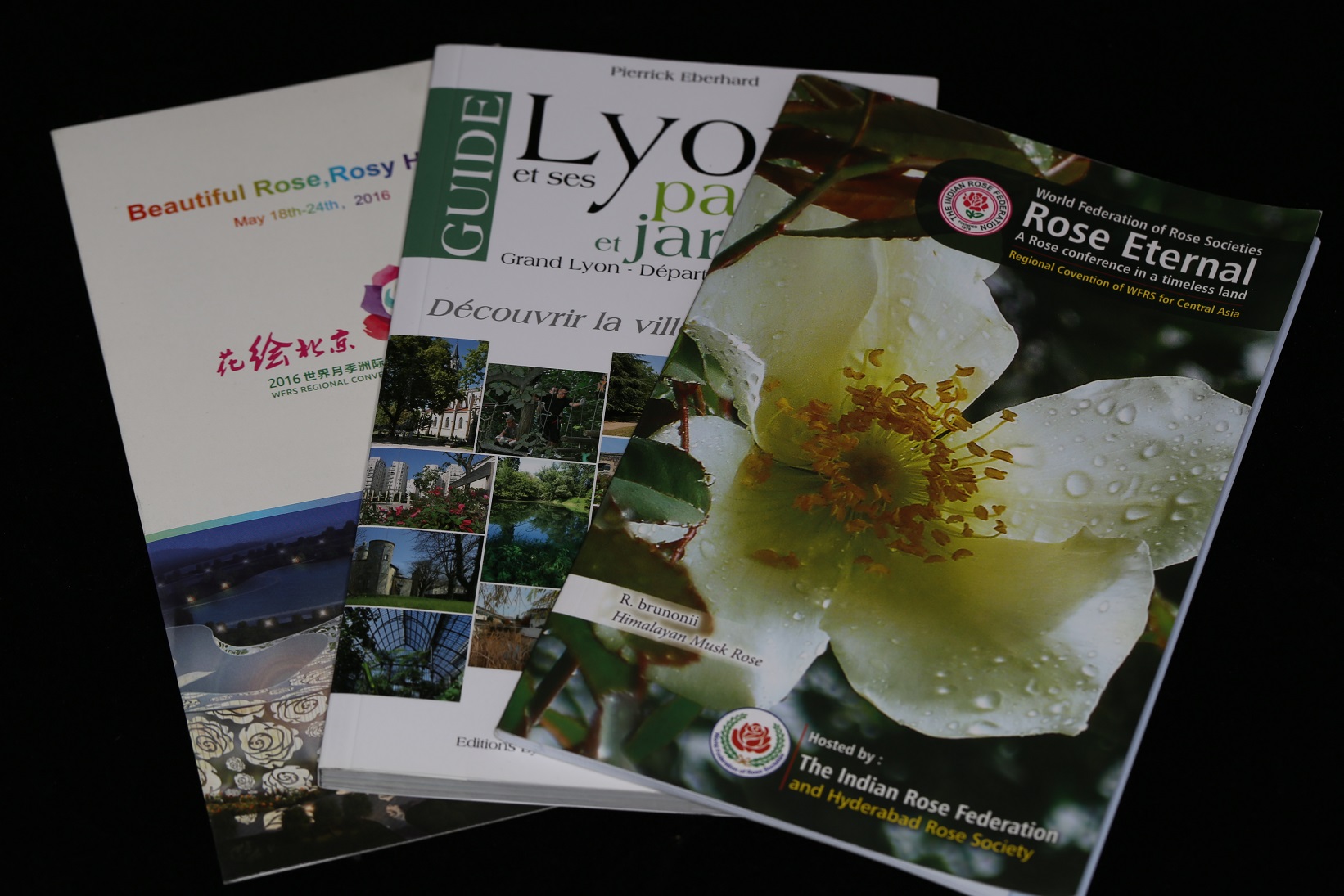 Membership entitles you to additional benefits such as a quarterly newsletter with up-to-date growing information and the Australian Rose Annual, a 160 page book on rose growing in Australia from the National Rose Society. You can get support and advice from some of the best rose growers in Queensland. Get your membership application here.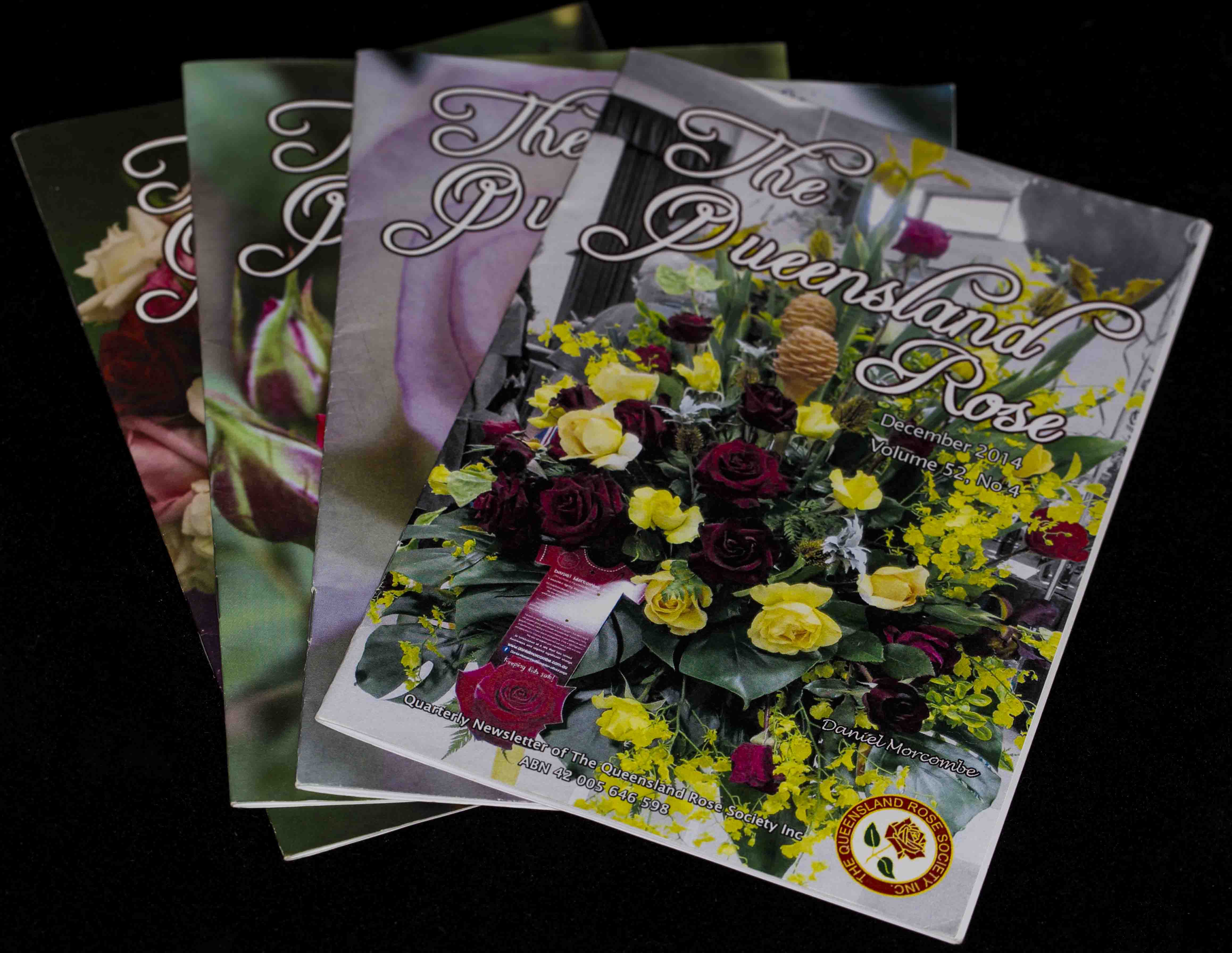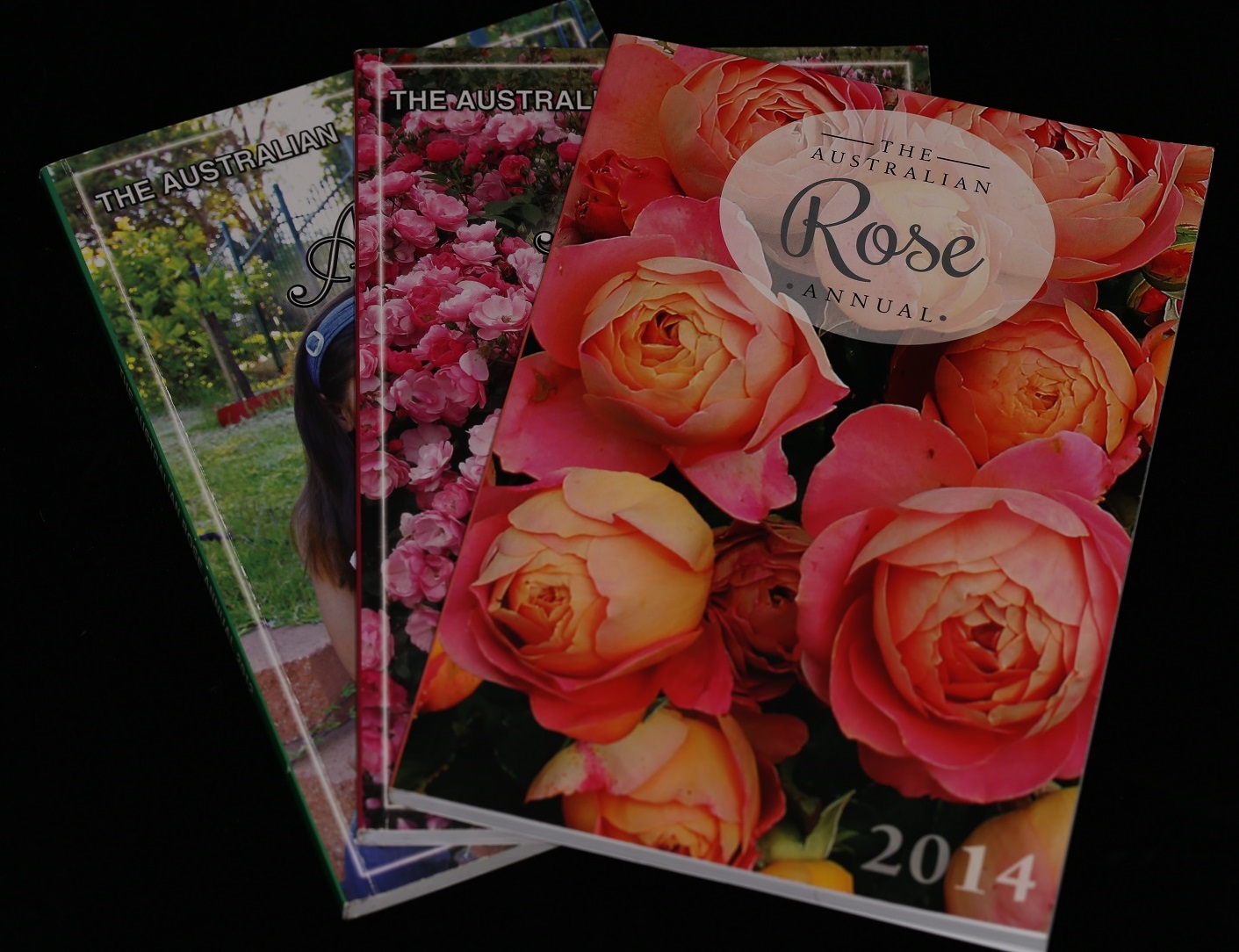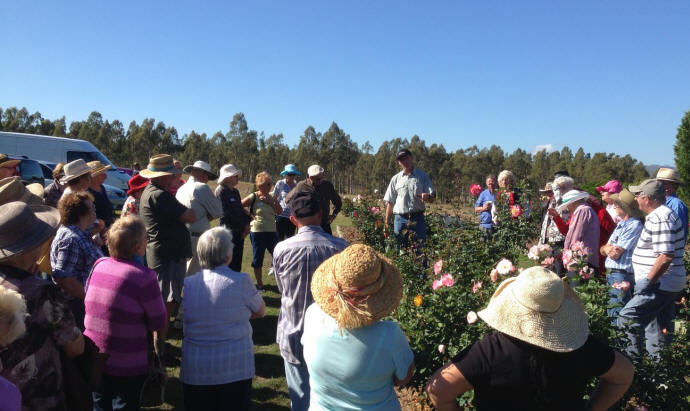 On this website you will find plenty of information about Queensland Rose Society activities. Check out the "Calendar" tab on the left to see what is happening in 2019.
Queensland Rose Book Answering your rose growing questions and providing advice on everything from pruning and disease management through to creating and naming your own new rose varieties. Written by the President of the Queensland Rose Society. The recommended retail price is $24.95. This represents great value for 166 pages of content.
The book can be purchased from the Queensland Rose Society at meetings and events. It can also be purchased from Donelle's Nursery (07) 3278 8540, Swane's Nursery (02) 9651 1322 and Treloar Roses 1300 044 852.