Last Updated: April 2019
Our Autumn Rose Show is to be held on 11th and 12th May
at the Brisbane Botanic Gardens, Mt Coot-tha Auditorium
Saturday 11th May - 11.30 am - 4.00 pm
Sunday 12th May - 9.00 am - 2.30 pm
There will be potted roses for sale as well as fertilizers, crafts, etc. Please bring cash to purchase garden supplies. Devonshire teas will be available.
Entering roses into the show is free and open to members of Queensland Rose Society, Darling Downs Rose Society, Roselovers Assn. and Gold Coast Rose Society. Many prizes will be available for winning roses in the various classes.
To download the Schedule, Click on the following link - 2019 Autumn Show Schedule
Entries close at 9 pm on Wednesday 8th May. Please phone Kath Chalmers 38004371
The next meeting at Annerley will be held at 7 pm on Wednesday 12th June.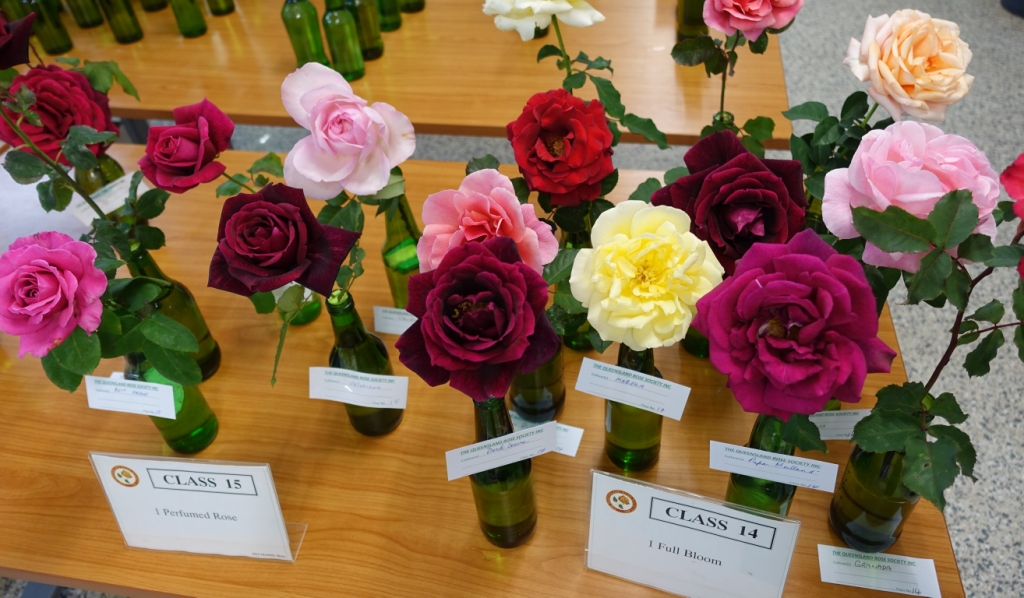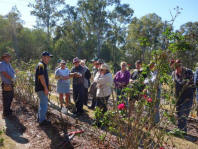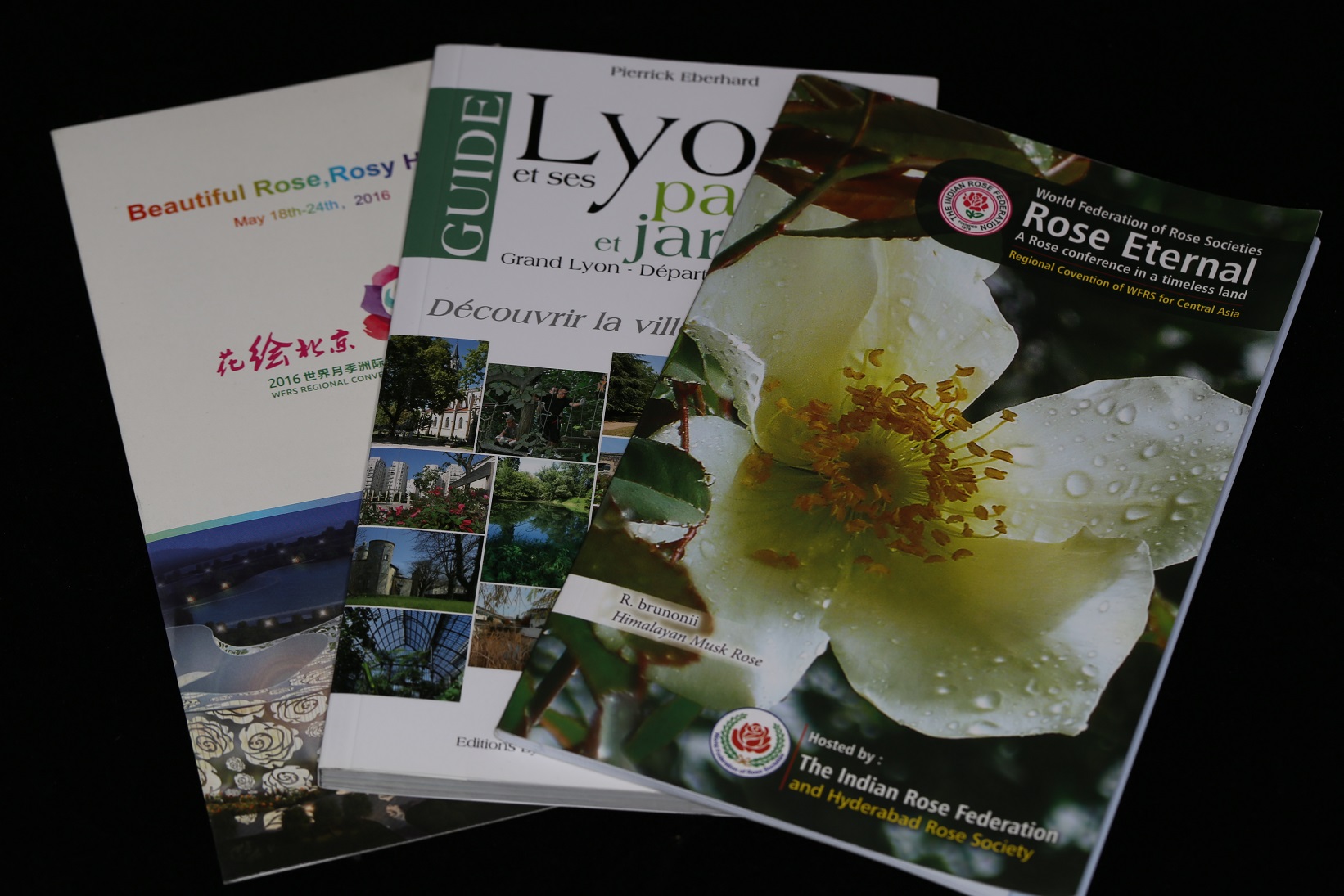 Membership entitles you to additional benefits such as a quarterly newsletter with up-to-date growing information and the Australian Rose Annual, a 160 page book on rose growing in Australia from the National Rose Society. You can get support and advice from some of the best rose growers in Queensland. Get your membership application here.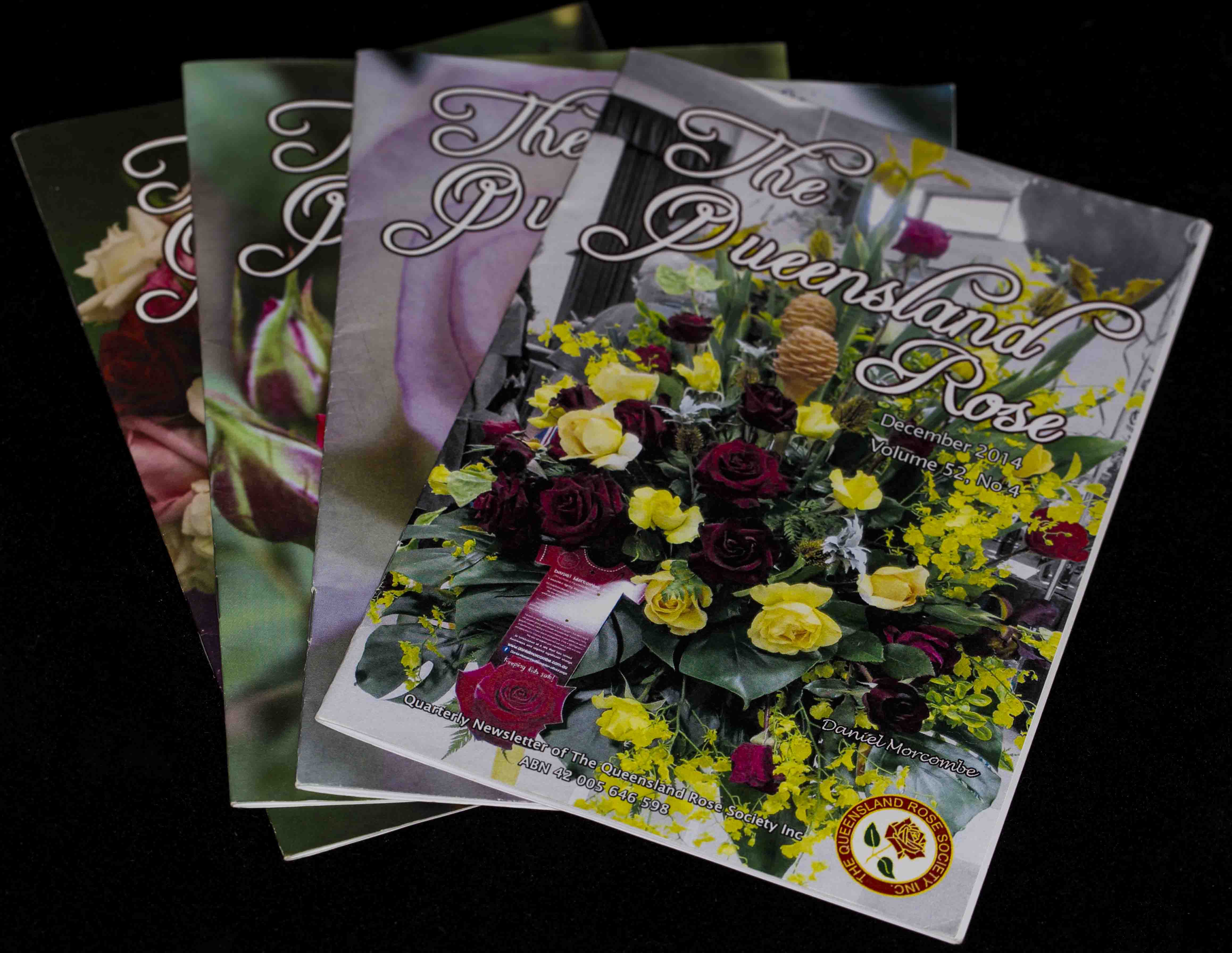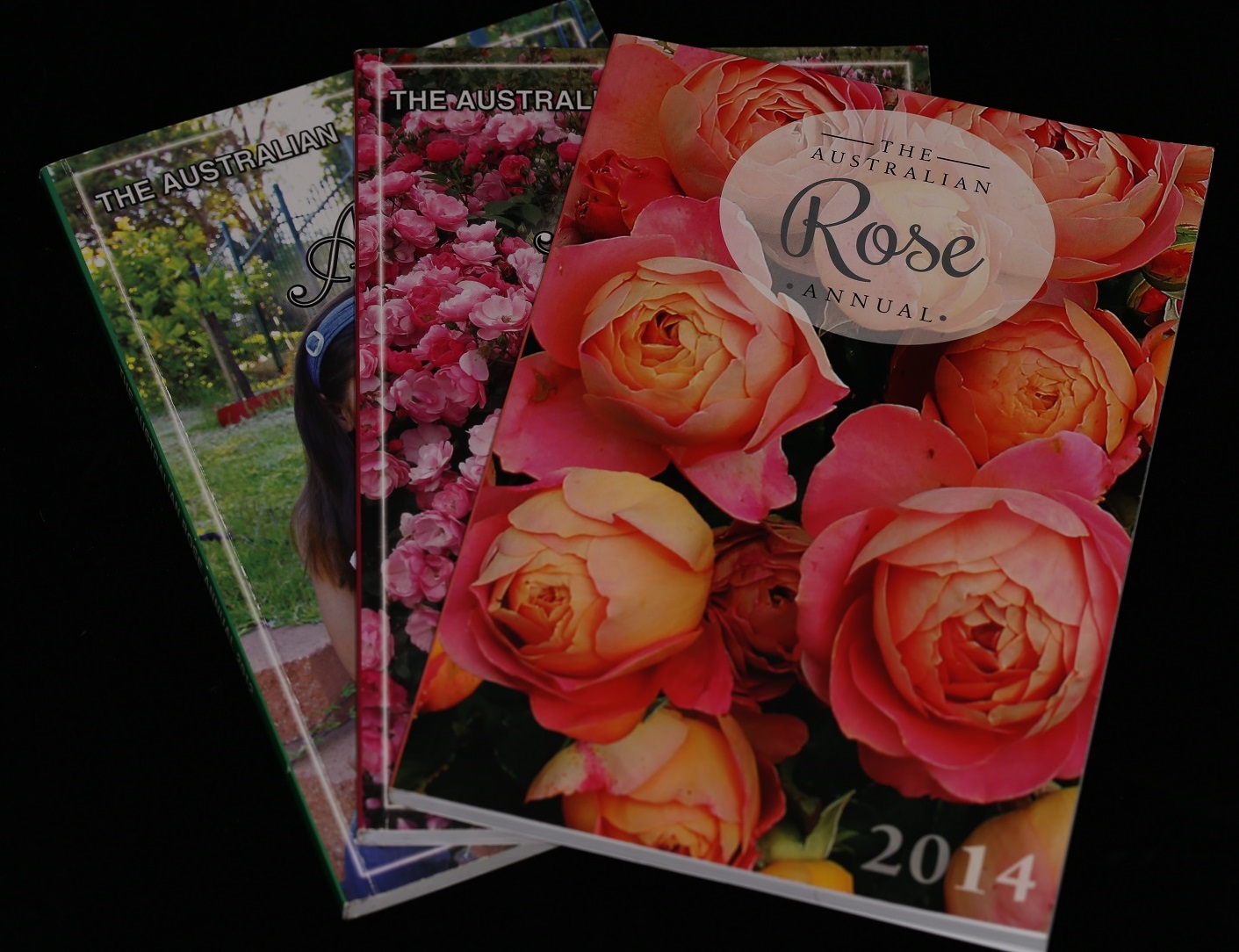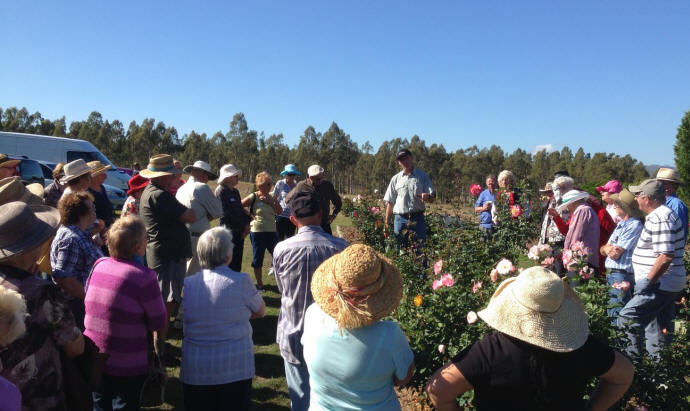 On this website you will find plenty of information about Queensland Rose Society activities. Check out the "Calendar" tab on the left to see what is happening in 2019.